Triumph Sports Owners Association Victoria Inc.
A Club for all Triumph Car Enthusiasts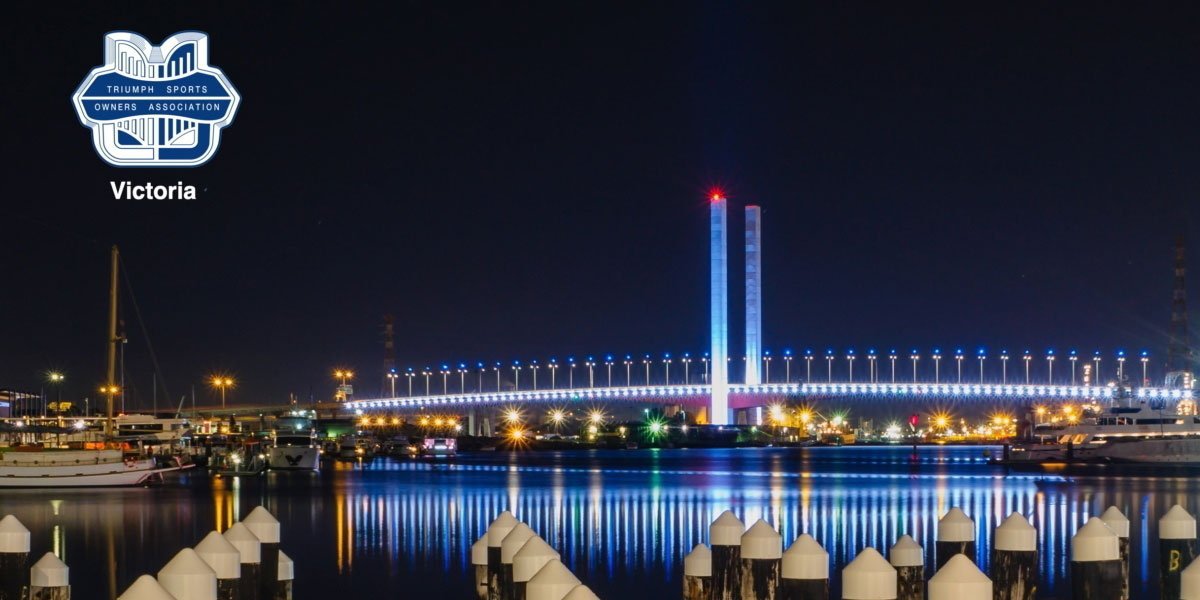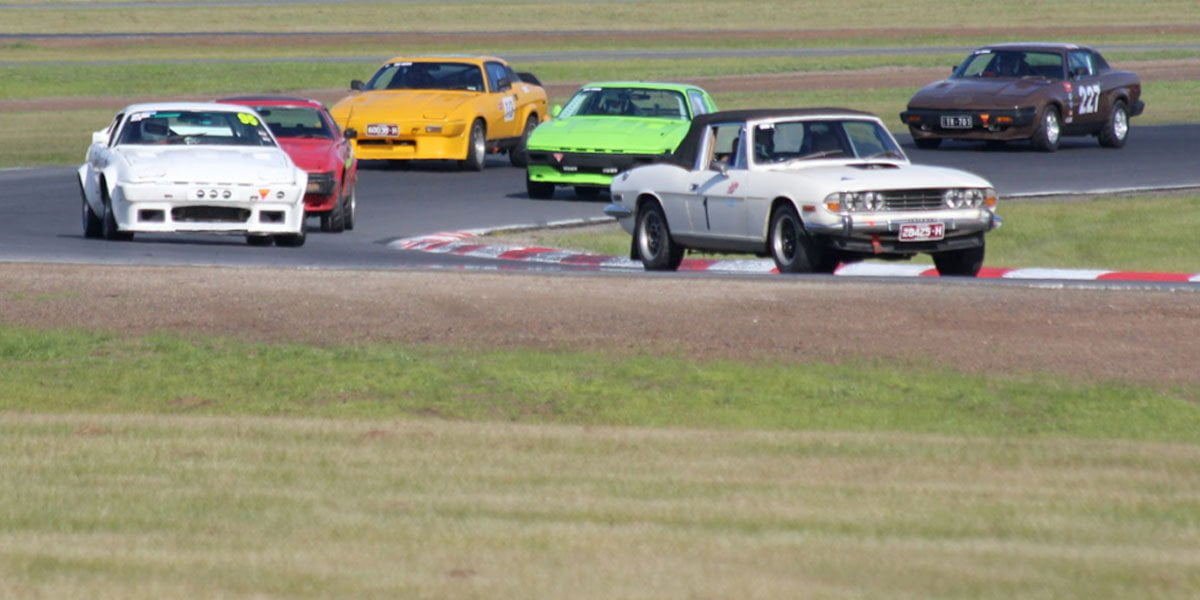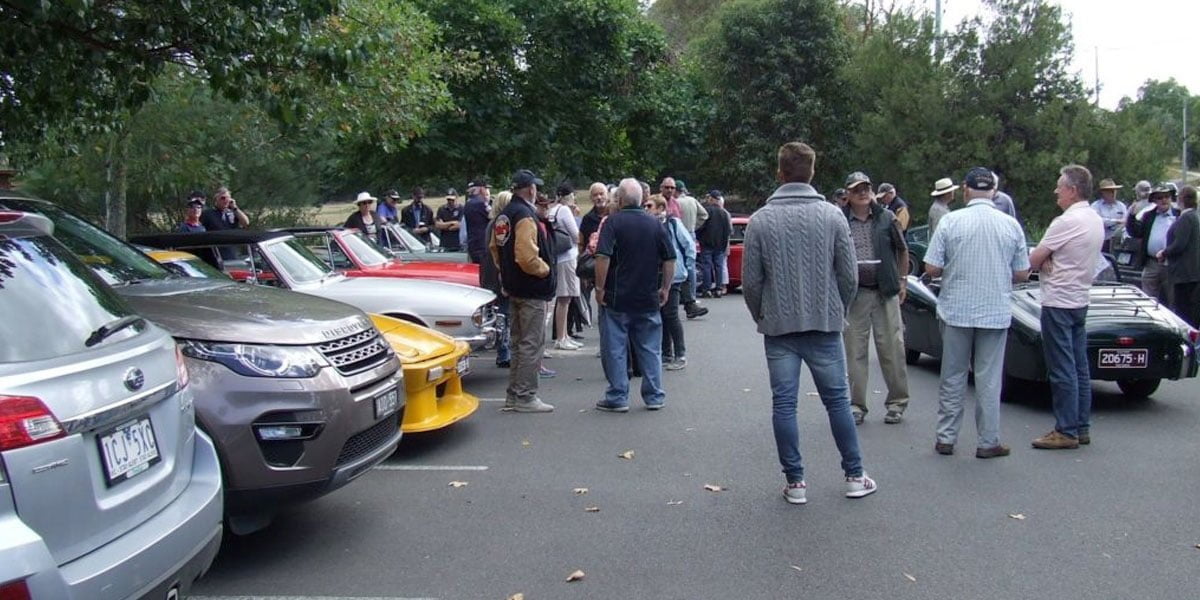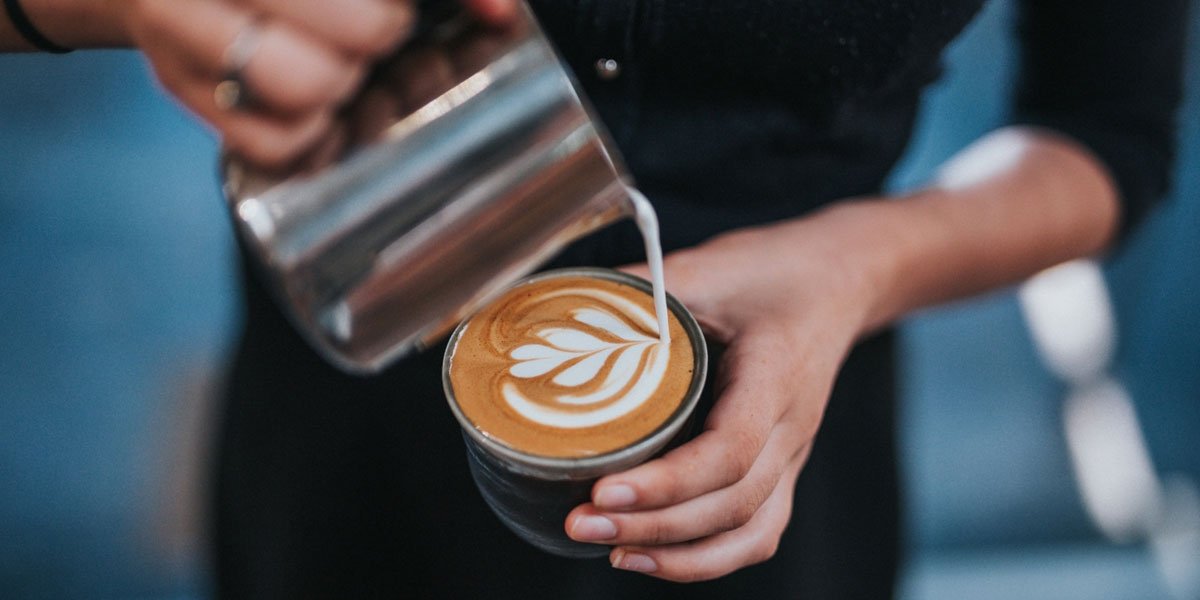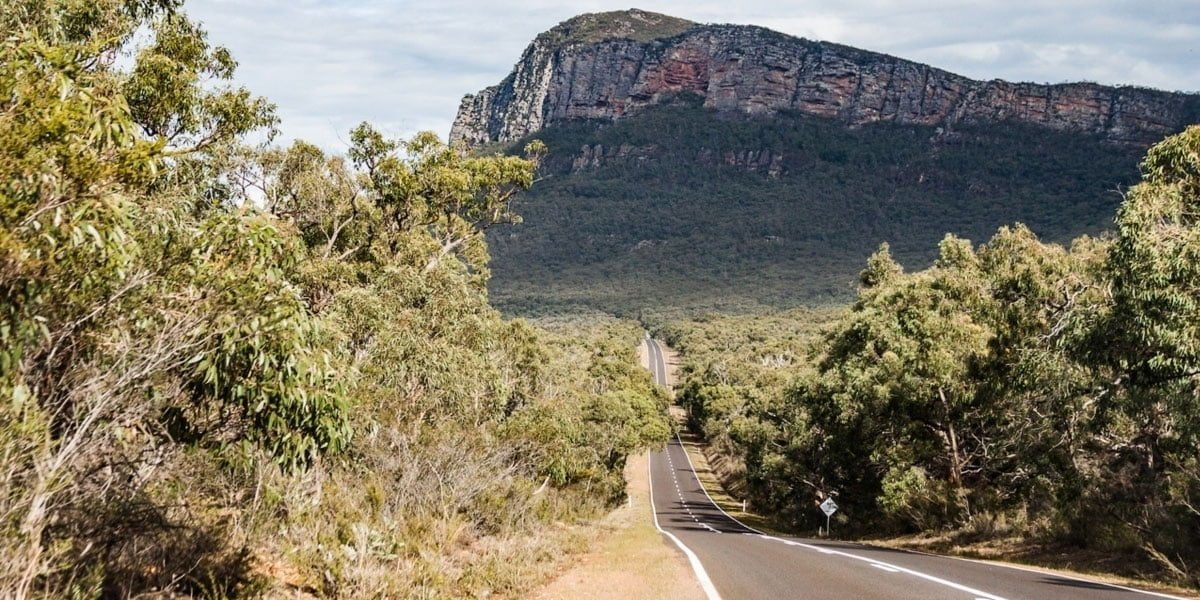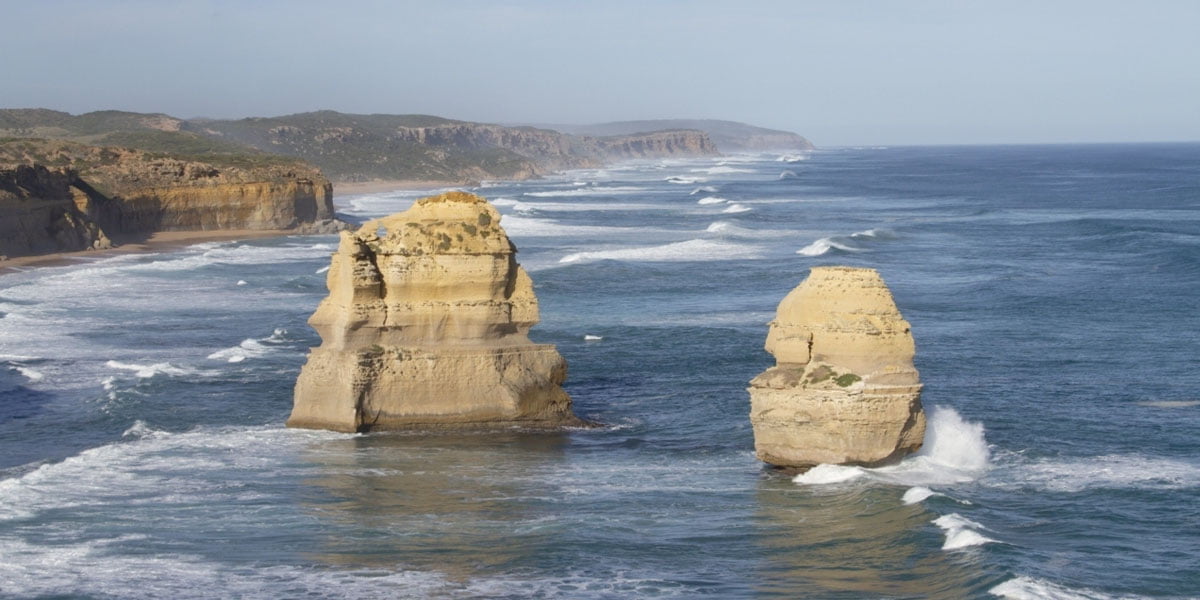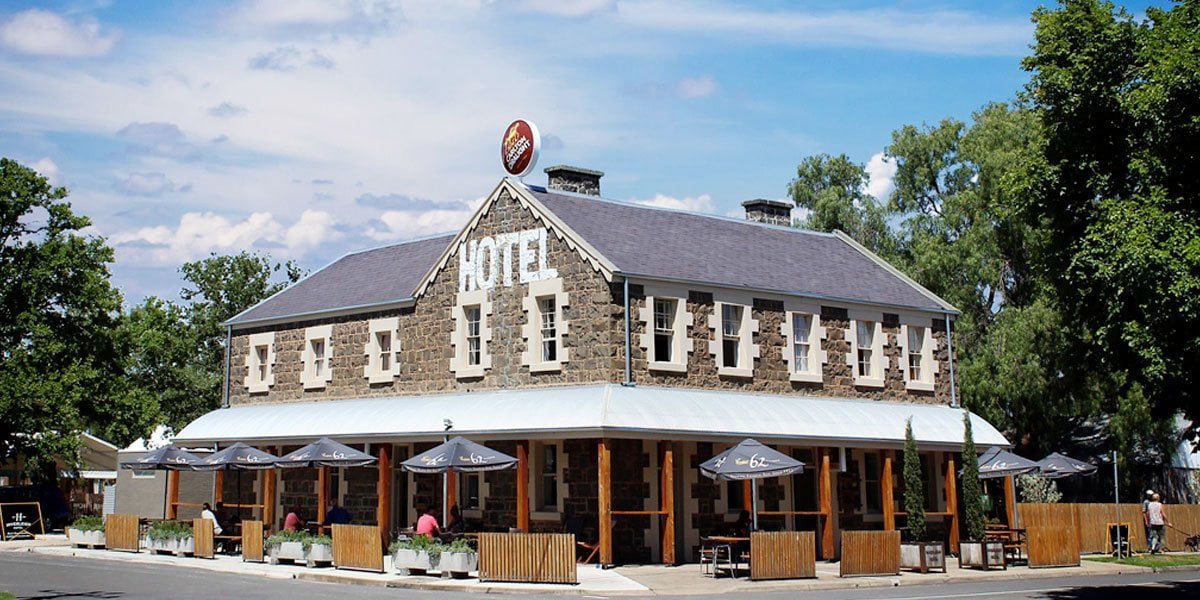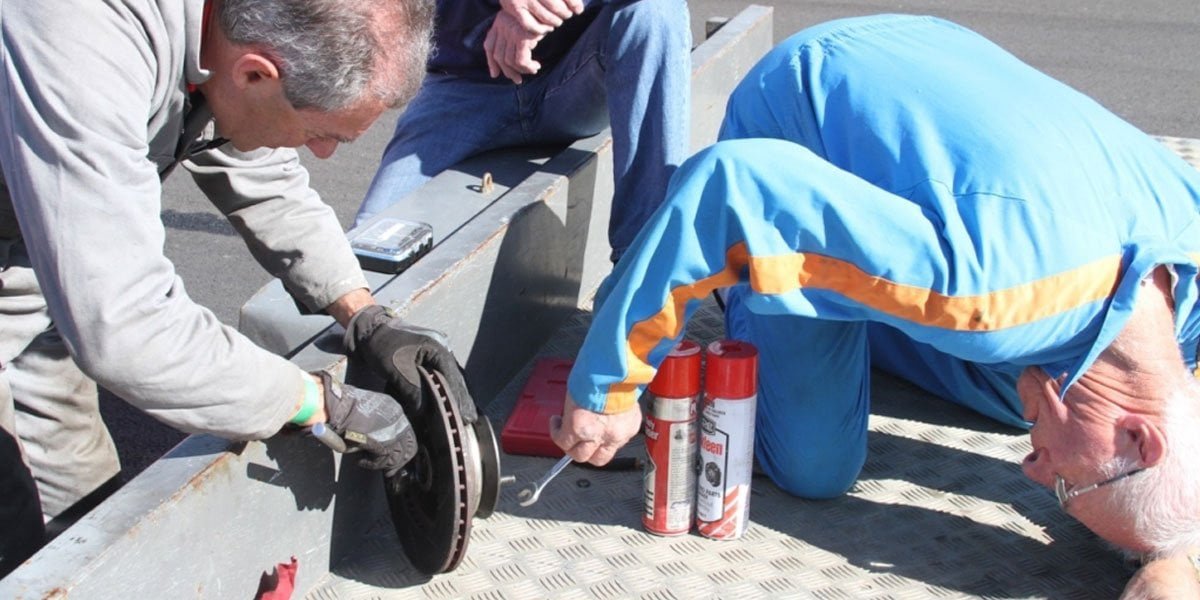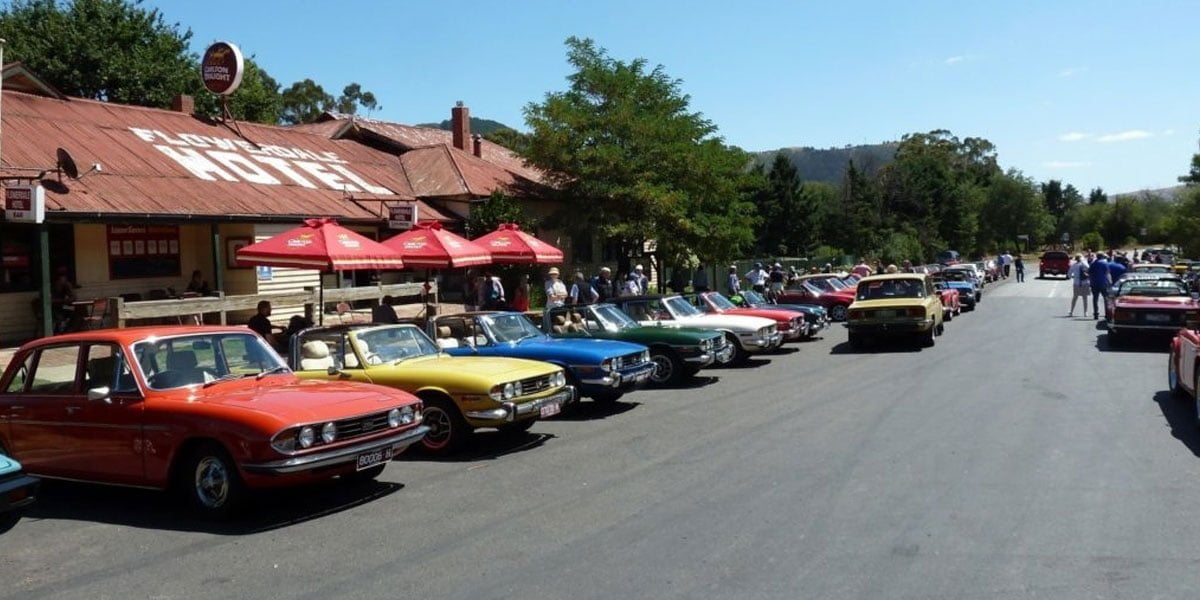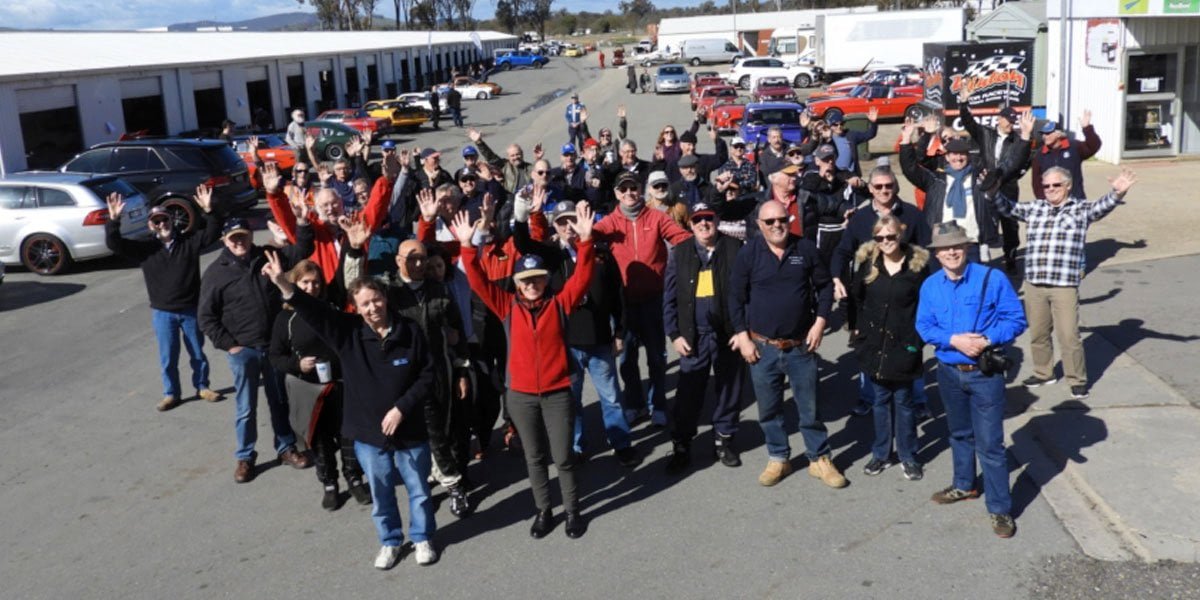 Triumph Logo Lights-Victoria
Come and see what we do..
Winton19
Have a crack on the track...
DSCF2616
or meet up with us for a early morning run..
tyler-nix-yGb2igKldYg-unsplash
Join us for morning coffee
Grampians road Photo R Mannett
and drive some quiet country roads…
Apostles- R Mannett Photo
take in the views and fresh air…
1920px-Inverleiegh Hotel Photo Inverleigh Hotel
stop by a quiet country pub…
Helping Hands- Sandown 360 Photo R Mannett
EMR_!
Enjoy classic cars with like minded people!
All-Triump-Group-Cropped
As always, it's about fun, so why not come and join us?
The Triumph Sports Owners Association Car Club was founded to encourage competition in and preservation, ownership and operation of Triumph Sports cars.
With a range of events and activities, members are kept regularly involved with their cars and fellow Triumph enthusiasts.

TSOA Victoria public page

Private group